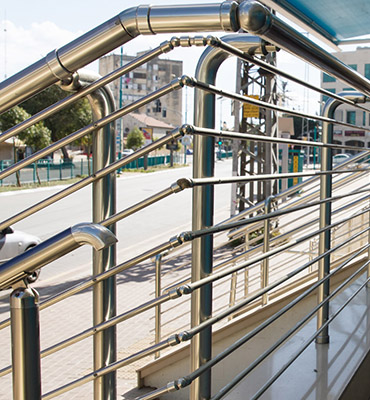 ELA PASLANMAZ, with its long years of experience in the sector, is proud of sharing its knowledge and experience with its customers, of which it is a solution partner. With its expert technical staff, it aims to evaluate and finalize the tendering, projecting, manufacturing and assembly stages in all domestic and international projects with precision.
As ELA PASLANMAZ team, which summarizes the principle of quality as contributing to people, the environment and the economy in total, we would like to share with you some of our values that we can describe as indispensable in order to create this phenomenon.
As ELA PASLANMAZ, on the subjects in our field of activity; meeting legal requirements,
It aims to provide Production and Service delivery to meet the needs and expectations of our customers, suppliers and 3rd party addressees, and to provide access to quality, fast and safe services.